Warning
: Invalid argument supplied for foreach() in
/homez.667/shootmea/www/listes.php
on line
5292


Morkobot au Magasin 4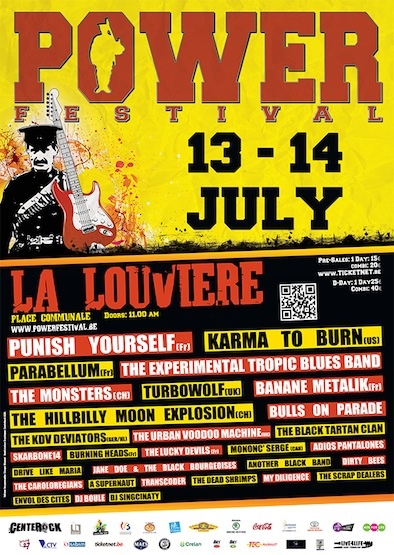 RENCONTRE AVEC LE POWER FESTIVAL...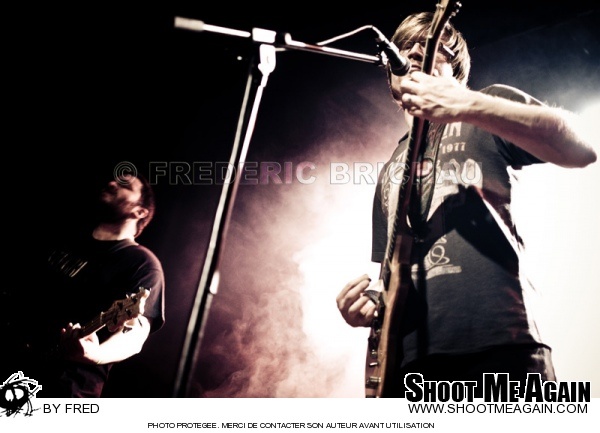 TEMPLE OF NOTHING

SUNKEN


UNE SOIREE SOUS L'OCEAN...
03-06-2005.
MP3 de Sons of Saturn
A l'occasion de leur concert ce soir à la Zone (Liège), 5 morceaux de Sons of Saturn sont disponibles pour vous dans la section MEDIAS !

Bonne écoute et à ce soir !

Erik

03-06-2005