NITKOWSKI
Effortless Charm
Dinner And A Show Records, Triple Jump Records and Vacant Fulfillment.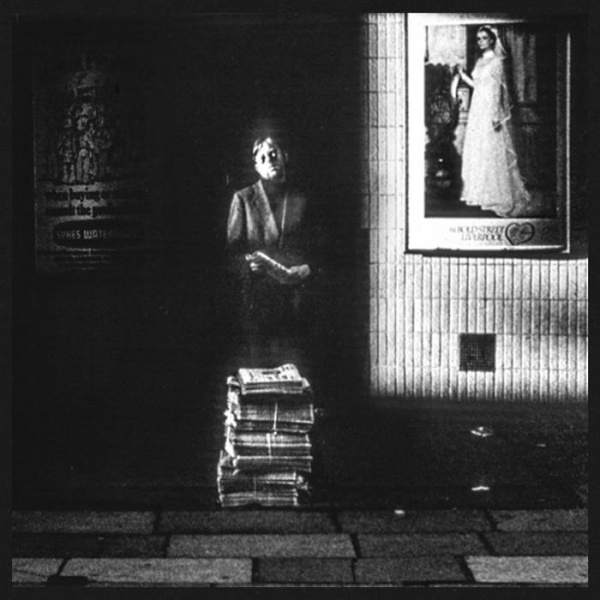 Samedi 1 octobre 2016
Certains groupes dominent à ce point les éléments qu'ils réussissent à vampiriser l'auditeur, à l'emmener au cœur d'un vertigineux parcours musical, et, sans lui donner ni clés ni codes, l'invitent à faire un effort afin de comprendre le labyrinthe et, pourquoi pas, tenter d'en sortir. C'est ce que fait le groupe anglais Nitkowski depuis maintenant huit ans dans un style qui, il faut bien le dire, convient parfaitement aux pérégrinations dissonantes les plus audacieuses: le math-rock. Après un premier album, Chauffeurs, en 2009, fort bien accueilli par la pourtant trop timide...
677
visites -
14 partages